Radio industry's solution for

radio stations
Great Exposure
#1 Most Radio Airplay Charts In The Music Industry.
The service, which is a subsidiary of Backstage Entertainment, provides chart data for Backstage-Heartland publication New Music Weekly magazine in the United States and in additional countries worldwide STS Airplay Chart are published by the New Music Radio Network.  Since 1999 the STS partnership with New Music Weekly and the New Music Radio Network has provided radio airplay charts and related data for over 22 formats.
Great Features
Designed For Radio Programmers
Using its patented digital technology, STS captures in excess of 50 thousand songs, 27 thousand artists, 11 thousand record labels on more than radio stations than any other industry service around the globe. STS also uses the service to track radio airplay at syndicated shows and internet radio.
Since its 1999 debut, STS has become the standard for the radio and the music industry because of its accuracy of tracking and monitoring song airplay, thus eliminating the use of call-outs to music industry trades and record labels. The service has also helped songs become major hits for both major and independent artists/bands.
STS is the music industry's leader, providing airplay information and extensive tools for music industry professionals. 
STS charts are published weekly every Friday, 52 weeks a year and are used on by terrestrial, syndicated radio shows, internet broadcasters and satellite radio worldwide.
STS monitors airplay from hundreds of media outlets in countries throughout the world, highlighting new music releases and listening trends around the world.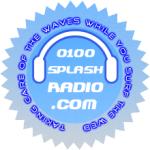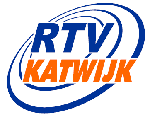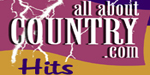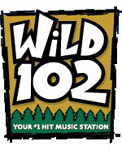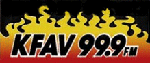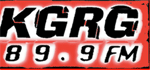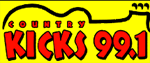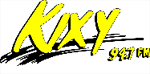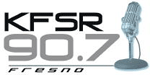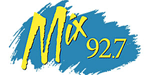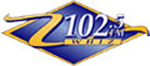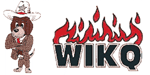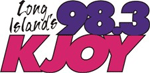 Radio, get reporting status now!
A few facts about STS
As we reach around the globe with the Spins Tracking System reporting panel, the STS system tracks big numbers. 
Independent artist songs
Independent record labels
Major label songs
Major record labels (and affiliates)
RADIO AIRPLAY TRACKING & ADVANCE CHARTS
ORDER NOW